NOWNano The University of Manchester and Lancaster
NOWNano The University of Manchester and Lancaster
Testforberedelse
Discover various courses to make sure you are best prepared for your tests, to get the top grades you are able to.
Les mer
Studielån
Discover various options for student loans and financing to help you support your studies.
Les mer
Inkludert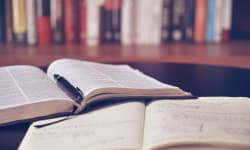 Msc i organisasjonspsykologi
Unicaf University (MW)
New York, USA; Athens, Greece; Bucharest, Romania; London, United Kingdom; Cairo, Egypt; Accra, Ghana; Lilongwe, Malawi; Port Louis, Mauritius; Nairobi, Kenya; Lagos, Nigeria; Mogadishu, Somalia; Lusaka, Zambia; Irbid, Jordan; Cyprus Online, Cyprus
Inkludert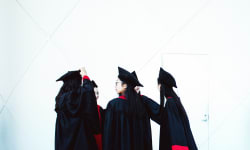 FIFA Master - Internasjonal Master i ledelse, lov og humaniora i sport
CIES - International Centre for Sports Studies
Neuchâtel, Switzerland; Leicester, United Kingdom; Milan, Italy
Inkludert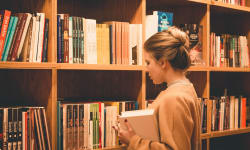 Law MA
University of Sussex
Steder
Manchester
Address
NOWNano DTC
The University of Manchester
Oxford Road

M13 9PL
Manchester
,
England
,
Det forente kongerike Storbritannia og Nord-Irland
Keystone-stipend
Se hvilke muligheter du kan få med stipendet vårt.
Programmer
Denne skolen tilbyr også:
Stipender
Finn ut mer om stipender som gir økonomisk støtte til studier på universiteter og høyskoler over hele verden.
Les mer
Studentinnkvartering
Finn ut mer om ulike muligheter for studentinnkvartering over hele verden.
Les mer